Technology that helps turn waste into energy was a big winner at the NORCAT pitch competition in Sudbury on May 4.
Waste Energy Solutions (WEST) Inc., was named the People's Choice award winner, taking home $5,000 for its efforts.
The company is described as "a pioneering Canadian company dedicated to changing the way the public perceives and utilizes waste as a vital energy source. Their technology waste into valuable sources of energy, generating electricity, heating and cooling, with the ultimate goal of ensuring a sustainable future for the next generation."
The company was chosen by audience members during a live finale held at the Sudbury Theatre Centre in the city's downtown.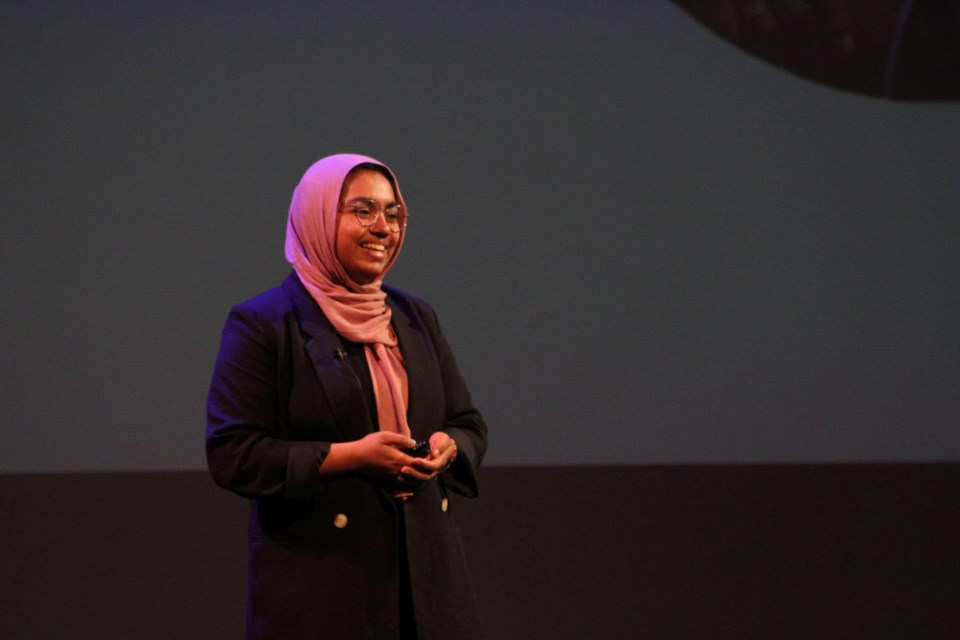 WaiveTheWait was named the Judges' Choice winner. Its software helps busy medical clinics automate communication with patients.
It's additionally developing a "smart waiting room" that enables patients to input information prior to their appointment, notifying them when it's time to leave. Using real-time data, the software is designed to cut down on the amount of time patients spend sitting in the waiting room.
Other contenders included Bucky's BBQ Blend, which makes spices, and LoopX AI, whose software helps underground machinery operators detect and avoid hazards while also alerting them to distractions and fatigue.