Jenn Harper realizes her path to entrepreneurship doesn't look like that of other business owners.
Although she always considered herself a hard worker, she didn't excel in school. Yet, in the two years before she launched her beauty brand, Cheekbone Beauty, Harper said she read more than 100 books about entrepreneurship, how to build a business, and the biographies of other successful entrepreneurs.
Harper, a member of the Northwest Angle #33 First Nation, realized she actually loved to learn — she just needed to do it on her own terms.
"I discovered my way of learning was not necessarily set up for how the system wants to teach us," she said during a June 12 webinar hosted by the Empire Club of Canada celebrating Indigenous women in business.
"And so, of course, something I love sharing with young Indigenous people is that you're not necessarily not good at something; it just maybe wasn't designed for us."
Since launching in 2016, Cheekbone's products — sustainably made and packaged, vegan and cruelty-free — have made their way onto the retail shelves at 52 locations of Sephora Canada, along with 609 JCPenny department stores in the U.S.
The company is guided by a set of core values that have their origin in Anishinaabe culture, and Harper is steadfast in her goal to have Indigenous faces represented in the industry.
"If you're a hard worker and take initiative, then you really have so many opportunities to grow… and those are definitely entrepreneurial skills."
Tabatha Bull, president and CEO of the Canadian Council for Aboriginal Business (CCAB), credits her early success to her guiding values of transparency and honesty.
Inspired by her father, who worked in the energy sector, she trained as an electrical engineer at a time when there weren't many female Indigenous engineers around.
During the latter part of her 15 years in the industry, she worked directly with Indigenous communities on energy projects, spending time in the communities consulting with residents.
"That work of going up to the communities and doing consultation definitely meant that I had to spend a lot of time building trust with the people in the communities," said Bull, a member of the Nipissing First Nation.
"I think I was successful in that job because I was (holding), and still continue to really hold, very true to my values of being honest and transparent."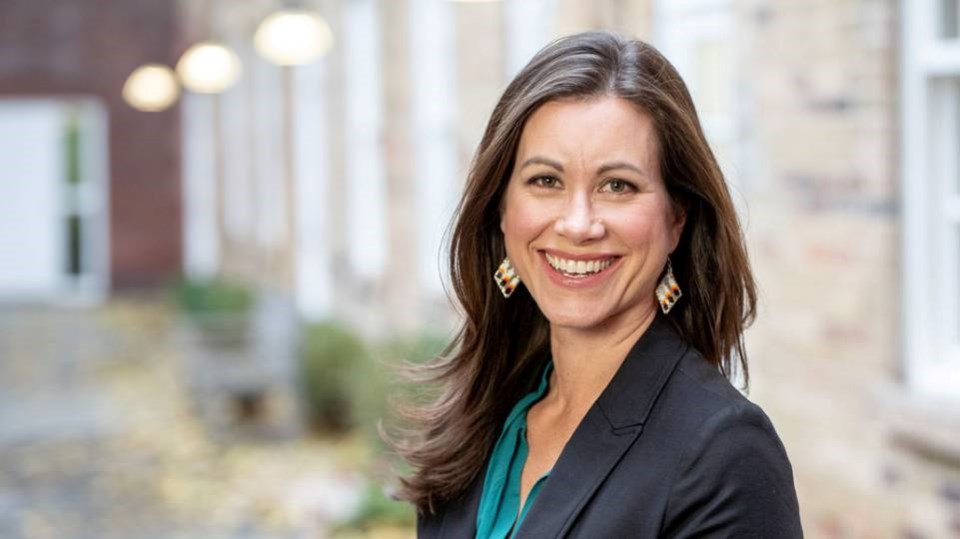 Now, in her work with the CCAB, she spends a lot of time advocating for Indigenous business interests across the country.
That includes sitting on multiple boards where she's seen a disappointing trend among organizations to repeatedly choose the same Indigenous people to fill board positions.
"There are so many highly talented and capable Indigenous people in this country that could take those seats on boards," Bull said.
"But we have to ensure that we're pushing the network and that we're looking outside the criteria that we've always looked at."
Beyond having executive-level experience, Bull suggested organizations need to look at a candidate's capabilities — how they respond under stress, how they evaluate risk, how they review and assess documents — to involve a wider range of Indigenous people at the board level.
"Those are the things that we really need to be thinking about versus what does this person's past résumé look like," she said.
Tammy Brown, the national leader for industrial markets with KPMG, said the board of the Women's College Hospital in Toronto, of which she is a part, has taken this approach to heart.
The board recently went through a consultation process to evaluate how its own policies can be more inclusive, she noted.
"We looked at our board policies to take an anti-racism lens to them," said Brown, a member of the Shawanaga First Nation.
"It's looking to see what are the outcomes you actually were looking for versus what are the traditional experiences or education criteria that we may have put in without thinking about the impact of those."
Brown said she was grateful for the positive experience she's had throughout her career in chartered accountancy, which began after graduating with a degree from Wilfrid Laurier University in the 1990s.
Although her initial plan was to return to the North after university — "I never wanted to live in Toronto," she said — that was put on hold indefinitely as she took a job with KPMG and successive new opportunities came her way.
"The learning and the stretch opportunities kept coming," she said. "And I discovered that I enjoyed the challenge and growth that I was getting through my roles at KPMG."​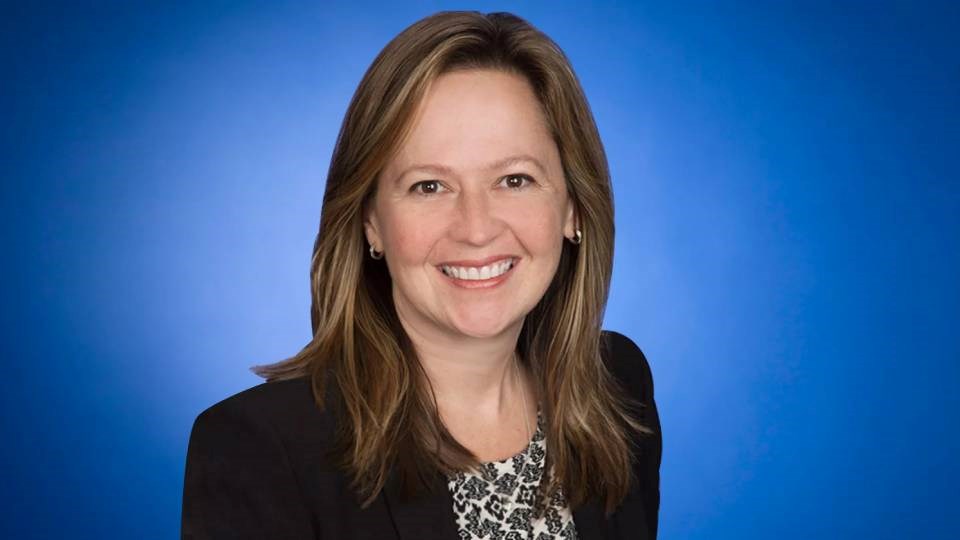 ​Brown was helped along the journey by "big brothers" at work who mentored and coached her, she said, which helped her reach partnership level.
She's now starting her second term as deputy chair of the board of directors and is the executive sponsor for KPMG's National Indigenous Peoples Network, which enables her to lead many of the firm's activities around its Truth and Reconciliation Plan.
"That's been my checkpoint: as different things come up and different paths open up, am I still growing? Am I still learning?" she said. "And that's, for me, a really important part of my decision-making."
In advising how to support Indigenous women in business, Brown said it's more than just hiring someone Indigenous. She suggested people reach out to mentor and support women, and be open to sharing opportunities with people they're curious about.
"There's so much groundwork to be done to make our businesses representative of our communities," Brown said.
"Not just representative, but there's a lot of work — and it can't be done overnight — to make them inclusive enough to provide an environment where young Indigenous women are going to feel the support, feel the belonging, and be able to make the most of their opportunities and their careers and their development."