Today, Moses Structural Engineers announces the return of TimberFever 2022, 8th annual design-build competition, in person after two years of virtual competitions due to COVID-19.
Starting Thursday, September 15th, 2022, the four-day competition will take place at Toronto Metropolitan University (TMU).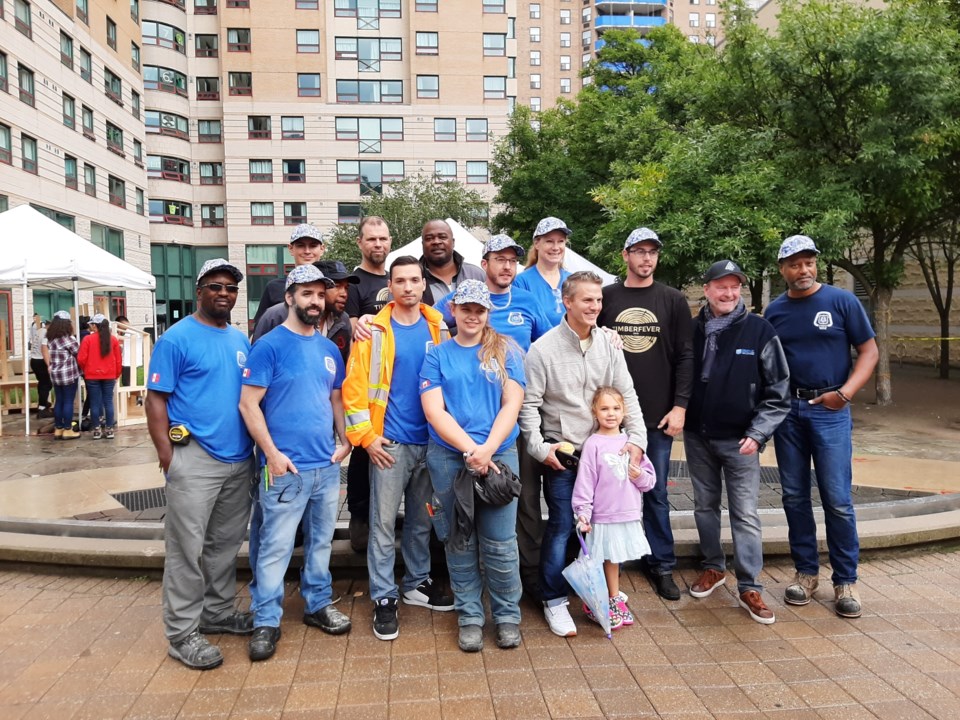 With limited time and resources, architecture and engineering students from across North America will compete in building life-size structures based on a given theme that will address a current issue.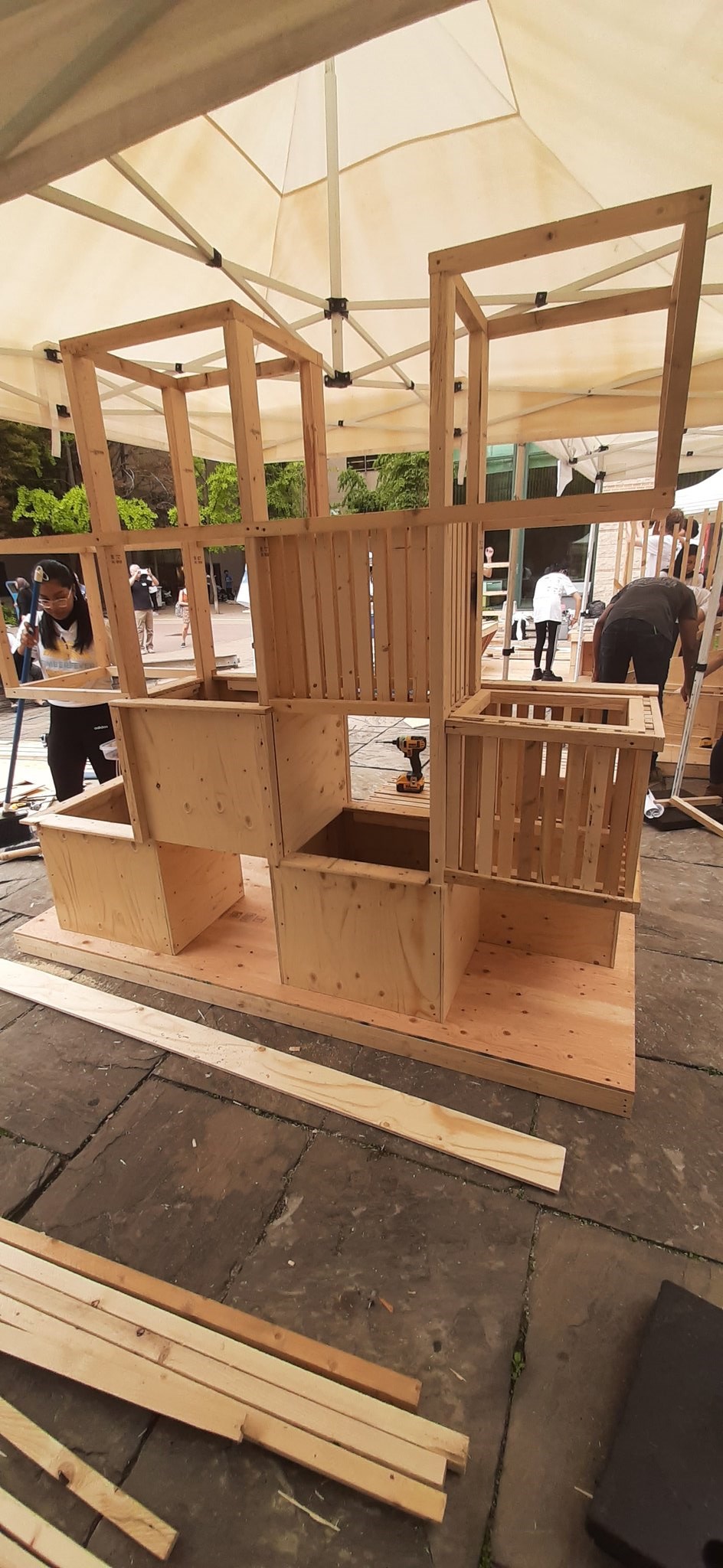 "Student competitions including TimberFever offer great opportunities for innovation and experiential learning." says Dr. Medhat Shehata, professor of Civil Engineering and associate dean at TMU. "Participants also learn from the expertise of the industry partners and guest speakers."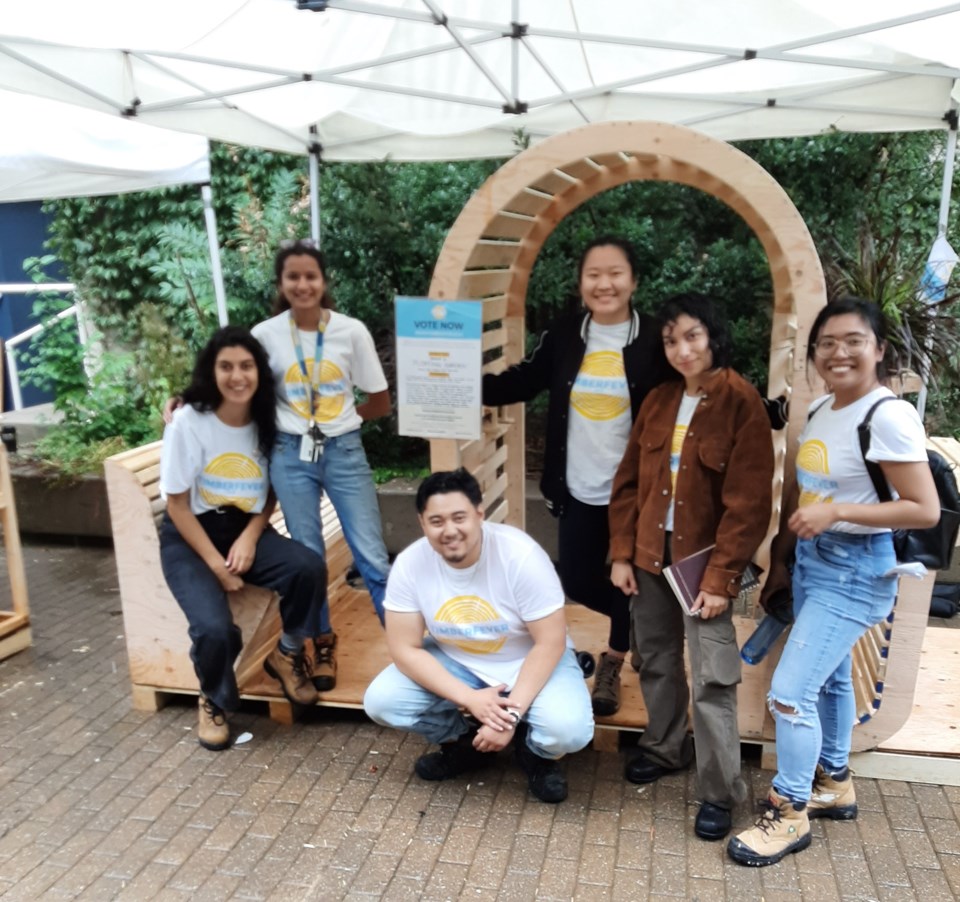 Professional industry leaders in both architecture and engineering have graciously volunteered their time to assist student teams throughout 72 hours of design and fabrication. The Carpenters' Union (Local 27) will provide hands-on support with construction. TimberFever offers an opportunity for future architects, engineers and professional trades to get to work together and networking opportunities prior to graduation.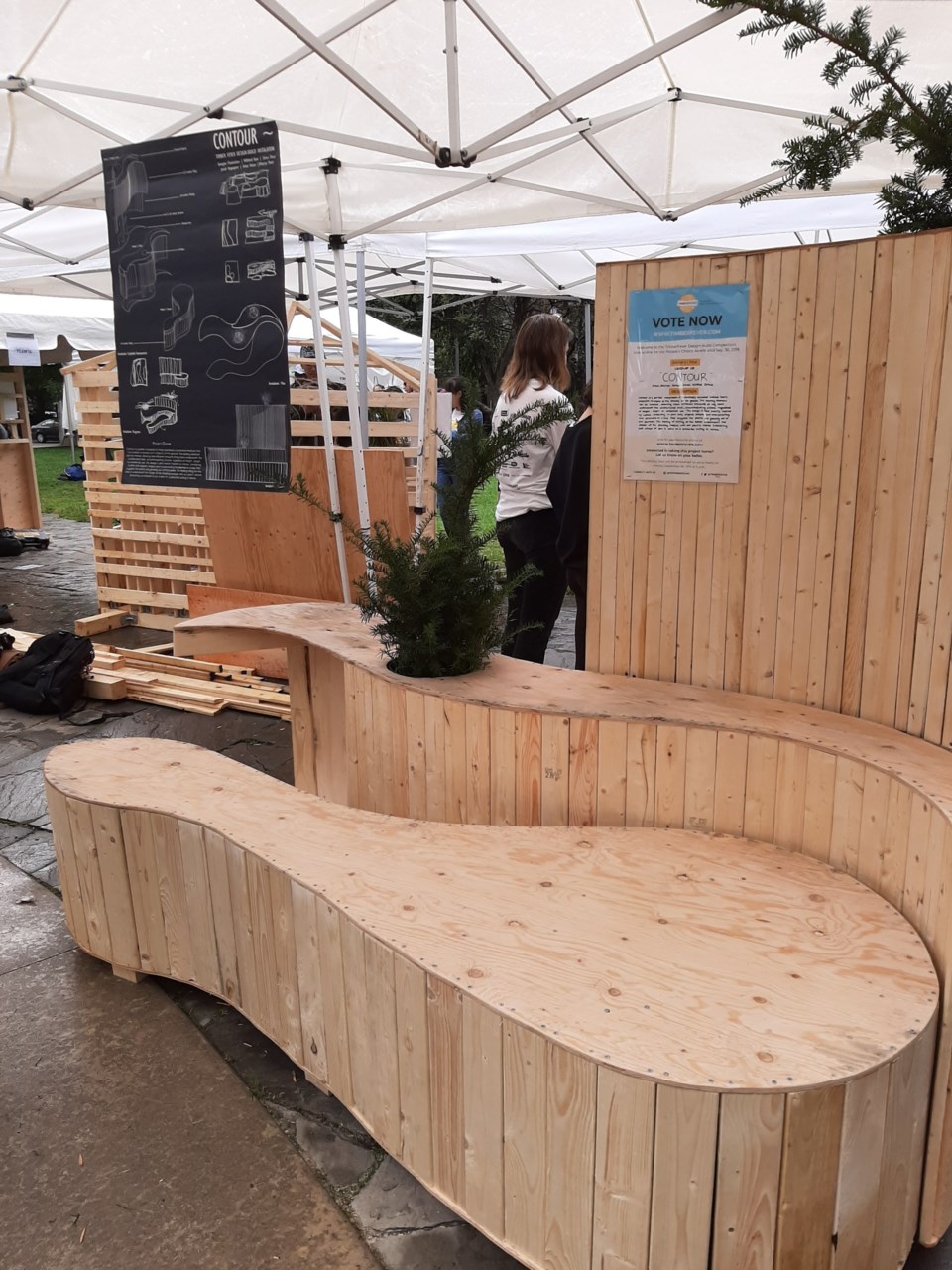 The public is encouraged to join on the final day of the competition and awards ceremony, which will be held on Sunday, September 18th in the Sears Atrium on the 3rd Floor of the George Vari Engineering and Computing Centre (245 Church St, Toronto, ON.)
The winning teams will be announced at the awards ceremony
Public voting will commence that evening for the People's Choice Award via the TimberFever website.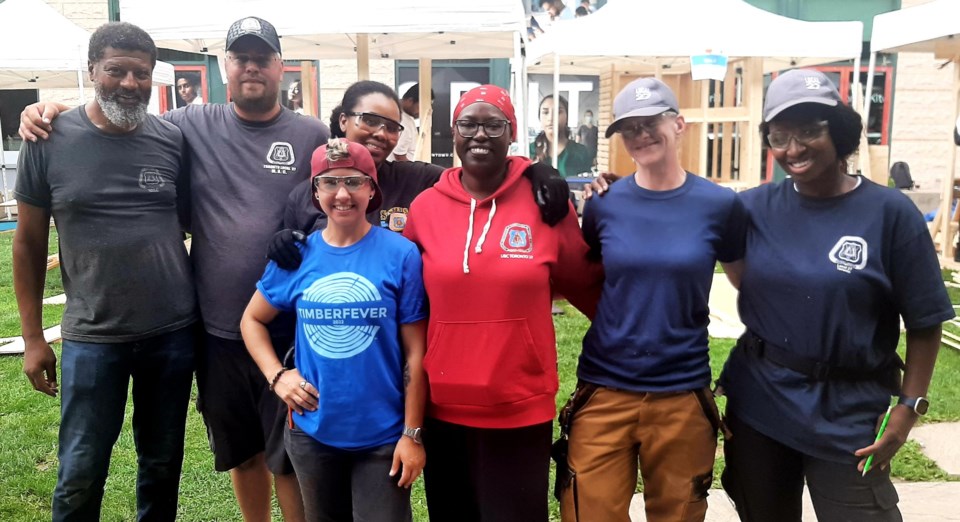 "Since the beginning, we've felt a real sense of community around TimberFever, where everyone comes together to collaborate, teach and inspire." says David Moses, creator of TimberFever and principal of Moses Structural Engineers. "The projects keep getting better and better! We can't wait to see what the students come up with this year, and we look forward to celebrating with everyone at the Awards Ceremony."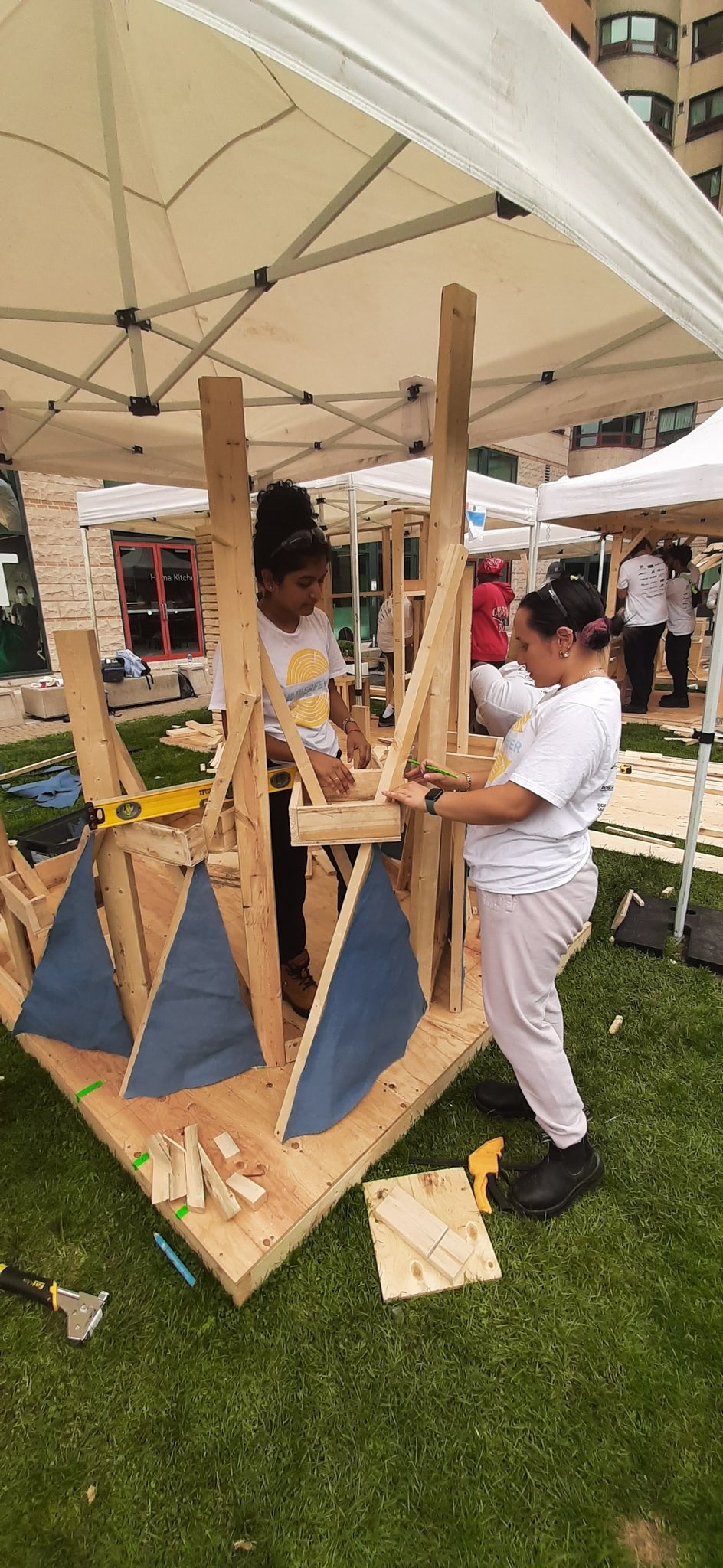 "Canada has a history of exporting resources in raw form and leaving the innovative use of those resources to others. Ontario, however, is driving innovation in mass timber and has assumed a leadership role. For Ontario that means highly skilled jobs in Architecture, Engineering, 3D Modeling, Design and Detailing, BIM and CAD technology, and the operation of C&C and other advanced manufacturing equipment. As wood begins to play a more pivotal role in taller buildings in Ontario, that means more jobs for the Northern Ontario forestry sector and within FN Communities that own a percentage of the sawmills from which the mass timber industry sources its wood." says Patrick Chouinard, VP Market Strategy & Corporate Communications, Element Five, the province's first CLT manufacturer that is based in St Thomas and sources its raw materials from White River, Ontario.
For more information visit them online here or contact: info@mosesstructures.com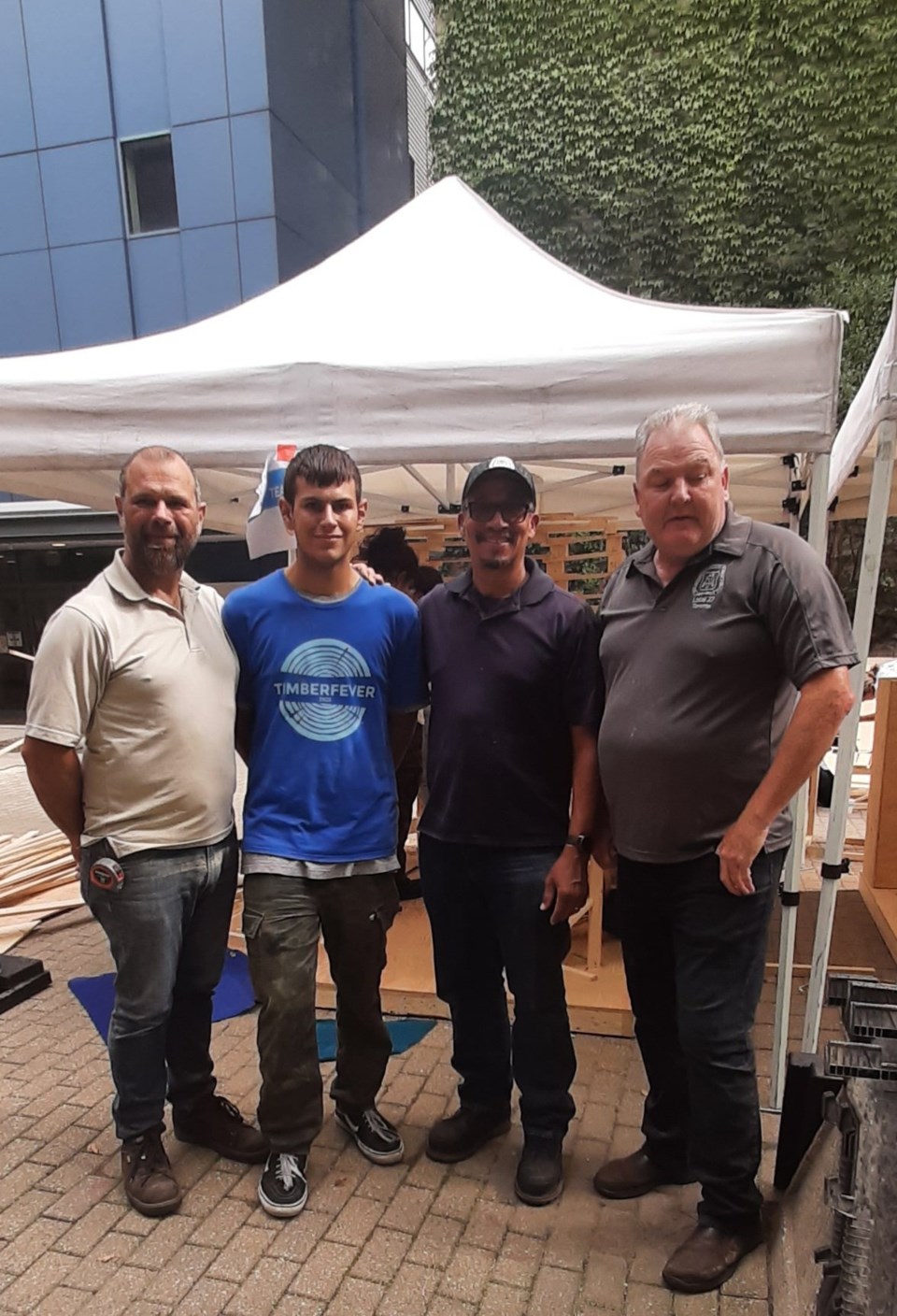 About TimberFever
TimberFever is a design-build competition presented by Moses Structural Engineers. We bring architecture and civil engineering students from universities across Canada together to build a life-size structure out of wood.
Our mission is to create collaboration between students of architecture and engineering, while developing design, construction and communication skills that will be invaluable to their future careers.
Moses Structural Engineers first began the competition in 2015 with Ryerson students only. Since then it has doubled in size and expanded to universities across Canada.
TimberFever was inspired by the Defi Cecobois competition held annually by Cecobois in Quebec. Nous vous remercions, Cecobois, de nous inspirer!
Media Inquiries
Raya Allataifei (PR & Media Coordinator)
E: comms@timberfever.com
T: 647 745 4875