The hospitality industry has been hit hard by the COVID-19 pandemic, and Quattro Hotel & Conference Centre, a small business in Sault Ste. Marie, Ontario, is no exception. Chris Moore, the Sales and Marketing Coordinator for the hotel, said it has been two years of adapting to the ever-changing provincial and federal requirements.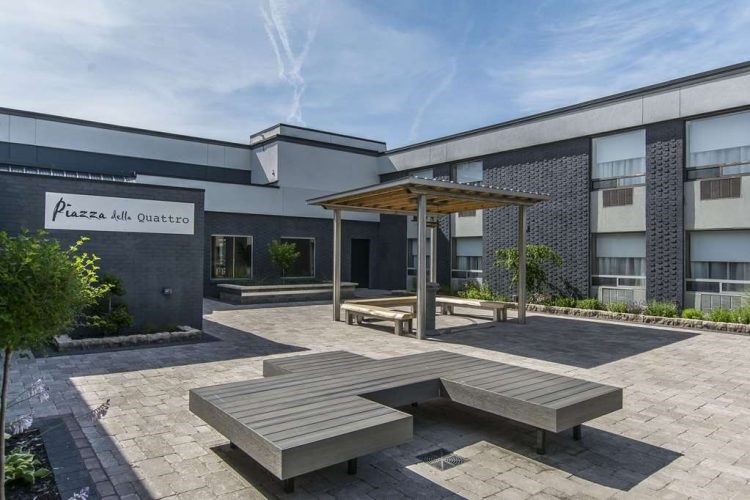 "From incorporating take-out food and beverage options, outdoor dining and setting up systems for the amenities to ensure the safety of guests. It has been a challenge, but one that Quattro has been willing to take head-on," he said.
Despite the adaptations, Quattro Hotel & Conference Centre still promises an experience beyond expectations.
Recognized as one of the "Top 5 Places to Work in Northern Ontario," Quattro continuously reinvests in its establishment to increase guest satisfaction.
Extensive upgrades on the exterior and outdoor spaces give guests optimum luxury and conveniences. While premium bedding, upgraded amenities, stainless steel features and in-room conveniences contribute to the overall experience.
A complimentary hot continental breakfast is available weekdays from 6:30 to 9:30 am and weekends from 7:00 to 10:30 am.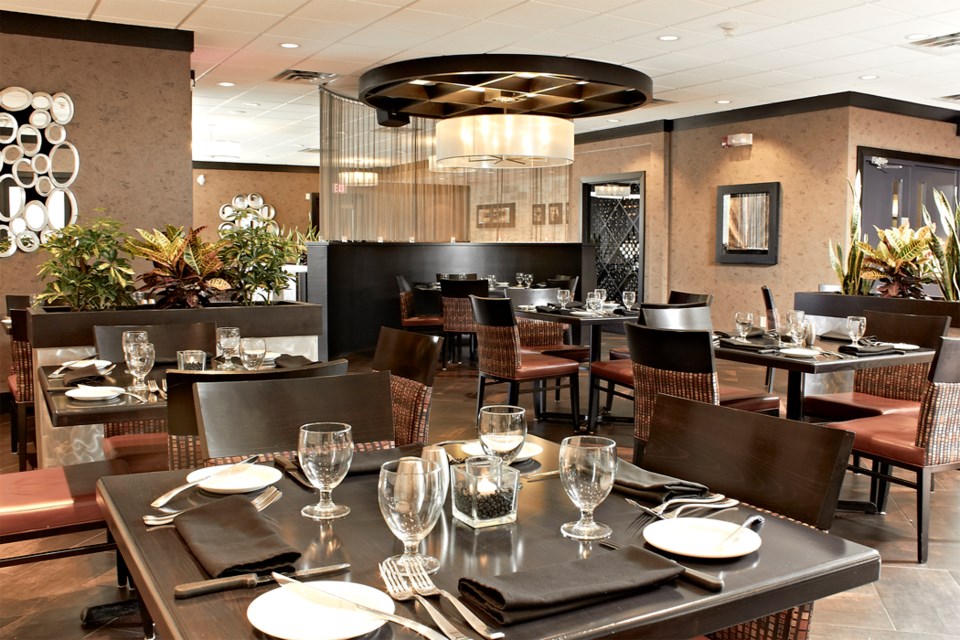 Quattro has plenty of amenities to make for an amazing stay and a friendly staff ready to cater to their guests' every need.
A fitness centre, heated salt-water pool, and a dry sauna are available to guests who want to exercise or relax. Free Wi-Fi, parking, and an onsite business centre with printing at the front desk are also available.
Guests can also escape to The Greenhouse Spa. Conveniently located in the north corner of the lobby, they are committed to providing an array of specialized and unique services. Whether guests wish to escape for an hour or an entire day, their spa professionals will personally pamper guests with first-class service and treatments.
With three ballrooms and four meeting rooms, Quattro Conference Centre is the largest in Northern Ontario. As an Ascend Collection Hotel, under the Choice Hotel chain, Quattro's multiple venues make it possible to host events big and small. From weddings to conventions, the Sales Team can help guests plan and organize various events with a multitude of options for catering, room set up and audio-visual needs. Personal one-on-one service will ensure the scheduled meeting or event is executed flawlessly.
Quattro Vinotecca is an award-winning restaurant with rave reviews. Weeknight specials, creative nightly features, an extensive wine cellar, craft beer and menu items will demonstrate why they are the number one choice for dining in Sault Ste. Marie.
Quattro is also pleased to offer a couple of new additions to their food and beverage options for hotel guests and the community at large. Pizzatecca, which is quickly becoming a local favourite, specializes in family fares, comfort foods, and healthy options for delivery and take-out. In addition, a recent conversion of their outdoor courtyard has also provided a fantastic dining space, aptly called the Q Patio. The seasonal Q Patio combines the best of both worlds, with menu selections from Quattro Vinotecca and Pizzatecca, in a beautiful outdoor setting unique to Quattro.
Quattro also has many packages available that can include accommodations, wine, dining, and spa services, for getaway and staycation needs.
Let the service savvy team at Quattro Hotel & Conference Centre transform your next visit to Sault Ste. Marie into an extraordinary one.
To learn more, visit their website.