The Thunder Bay Community Economic Development Commission (CEDC) CEO Position
---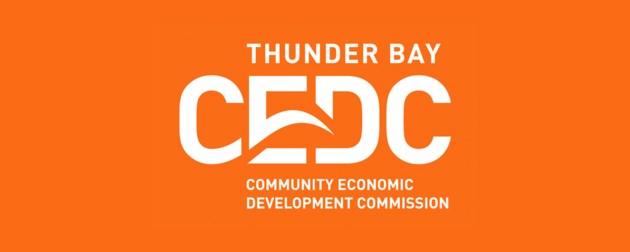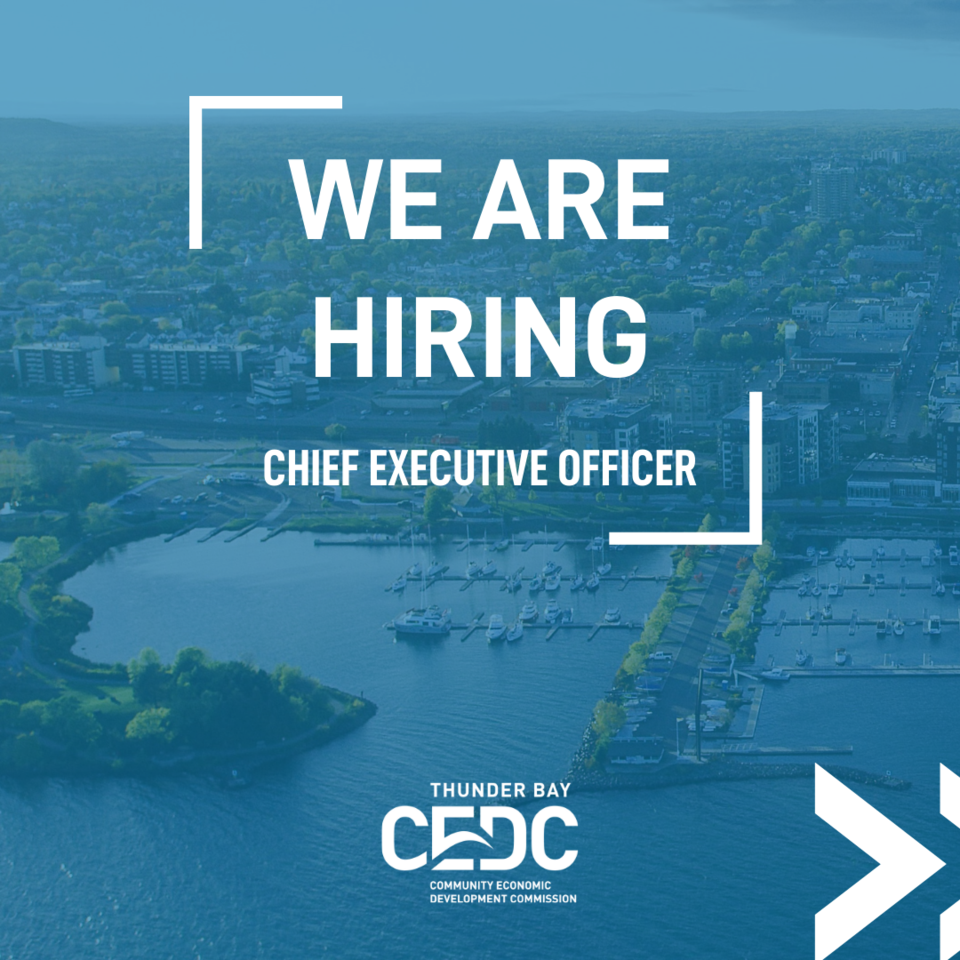 The Thunder Bay Community Economic Development Commission is seeking a passionate and driven individual to lead our team!
Under the direction of the Community Economic Development Commission (CEDC) Board of Directors, the Chief Executive Officer (CEO) will lead the business development and support initiatives of the organization to achieve its vision and long-term goals to drive economic success for Thunder Bay and Northwest region.
The CEO will continue to build a high performance organization and an environment conducive to innovation and timely execution of defined priorities.
The full job description can be found here.
To apply, email your cover letter and resume to Tracy.Hamalainen@thunderbay.ca or visit gotothunderbay.ca/contact to learn more.