Corporation of the Municipality of Calvin - Seeking a Part-Time Municipal Clerk
---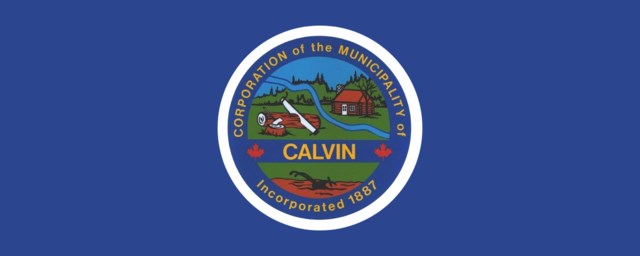 MUNICIPAL CLERK POSITION: Council for the Corporation of the Municipality of Calvin is seeking to fill a part-time Municipal Clerk position.

Council is focused on building a solid future for the citizens and youth of Calvin, by working together today, as a close-knit group of concerned and dedicated individuals who truly care about the wellness and future development of the Municipality. Council's overall goal is to ensure that we successfully/efficiently deliver services to ratepayers as well as to facilitate the growth, resilience, and sustainability of the community. And to assist us, we are looking to add a professional Municipal Clerk to our administrative team!

If you are a Clerk or Deputy Clerk, with the technical skills to execute the statutory role of our Municipal Clerk and have a minimum of two (2) years of experience in the municipal sector, Council would like to invite you participate in our recruitment process. An Association of Municipal Clerks and Treasurers of
Ontario (AMCTO) designation or a certificate of completion of the AMCTO Municipal Administration Program course of study and/or CMO designation will be considered assets.

All interested parties must register by emailing your resume and cover letter to humanresources@e4m.solutions by 3 p.m. Monday May 9, 2022. You will receive a confirmation email with information about next steps. Remuneration for this position will be negotiated with the successful candidate.