Maximus Rose Living Benefits
---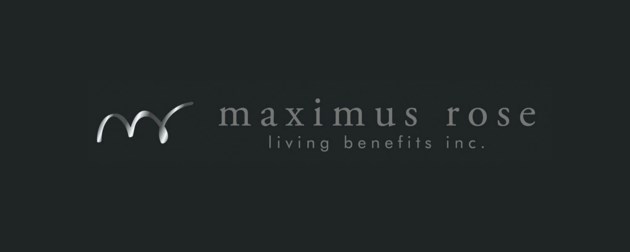 We earned our stripes by doing things differently.
At Maximus Rose, we believe in getting an in-depth understanding of your business and your internal employee benefit philosophy.
With this knowledge we provide expert advice on the marketplace including differences between insurers, marketplace trends and changes in the legislative framework tying it all back to your employee benefit philosophy.
---
Our People