Despite taking a few lumps during the pandemic, Manitoulin Island's tourism sector looks like it's ready to come out swinging in 2023.
Following a recent influx of cash from the Northern Ontario Heritage Fund Corporation (NOHFC), several operations in the region are making some long-awaited improvements to capture more of the tourism market.
That includes $275,420 for the Town of Northeastern Manitoulin and the Islands (NEMI) to upgrade the Spider Bay Marina in Little Current — 30 new active slips will be added to the marina — and $246,694 to upgrade the fuel systems at the Manitoulin East Municipal Airport, allowing pilots to refuel at the airport 24 hours a day, seven days a week.
David Williamson, CAO of the Town of NEMI, said the improvements will go a long way to attracting and keeping one of the largest growing demographics on the Island.
"We're finding that about 75 to 80 per cent of the boaters in our marina now are actually seasonal residents," Williamson said. "They buy watercraft large enough that it becomes their summer residence.
"They leave the watercraft with us, they come on weekends, or they come for holidays, and they utilize it, fully."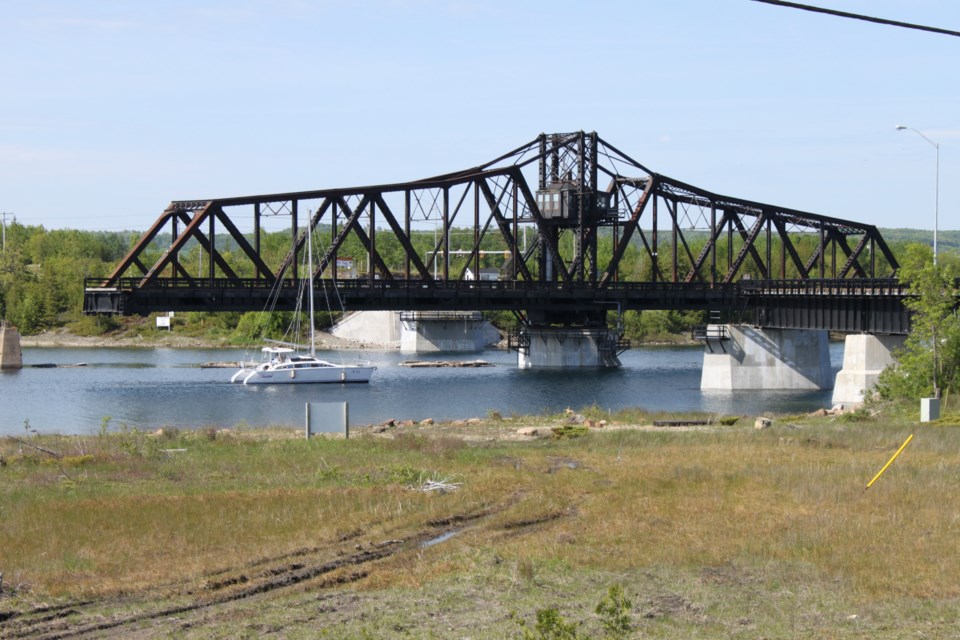 They're not your typical tourists powering the economic surge, Williamson said. The adopted islanders quickly blend into the community, and although it's difficult to put a value on what the seasonal residents bring to Manitoulin, Williamson said their influx of skills, energy and fresh ideas is helping grow the little community, especially Little Current.
New businesses are popping up, not to mention the spending power that new arrivals bring.
"We're fortunate," Williamson said. "We get a lot of recent retirees that will move up to the island, and then they'll say, 'By the way, I have certain skills,' and they will apply those skills here in terms of starting a business."
The added skill sets also help offset some of the issues that many small communities are facing: shortages in the labour market.
Overall, Williamson said, he's enjoying the small boom.
"The municipality is growing in leaps and bounds," Williamson said. "We're getting an influx of good folks moving in, and there's a real turnover in terms of the real estate.
"There's a lot of new faces… where I used to be able to say I knew everybody in town, I no longer have the luxury of saying that."
But it's not just the seasonal residents that are making an economic impact on the island. Corey Stacinski, general manager of the Manitoulin Hotel and Conference Centre in Little Current, told Northern Ontario Business that optimism in all the local communities is running high this summer — and beyond.
"We're already booking into summer 2025," Stacinski said of the island's only full-service hotel. "And we've never been busier."
The Manitoulin Hotel saw record-breaking visits — and profits — during the pandemic. Even with American and international visitors being held at bay, the tourists kept coming, Stacinski said.
For example, Jon View Canada, an international tourism company that specializes in international bus tours, used to account for half a million dollars at the Manitoulin Hotel in the pre-pandemic years, Stacinski estimated.
But in 2021 and 2022, Stacinski said, the big bus tour company accounted for "exactly zero dollars."
Now, the company is back providing services, but accommodations are being squeezed by the influx of southern Ontario travellers, who really started to discover the island in 2020 and 2021, Stacinski said.
"Despite the lockdowns, we had our best July and August ever in 2020. That was followed up by a record-breaking 2021 and 2022."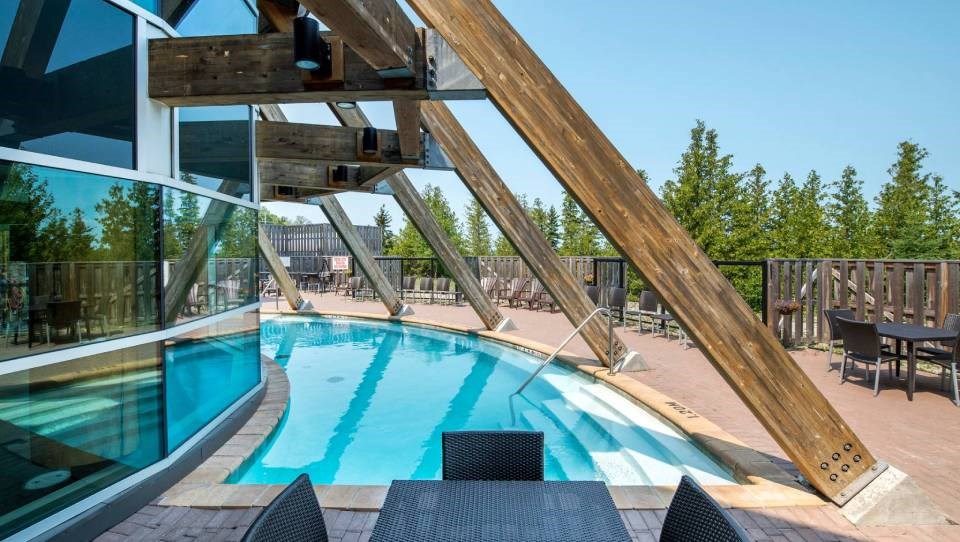 Stacinski said that during last year's August long weekend, there were so many walk-ins he could have "stood in the lobby and auctioned off one or two rooms to the highest bidder."
Although the past few years saw the bulk of tourists arriving from southern Ontario, Stacinski said, it's not your typical "hook and bullet" travellers looking for good angling or hunting experiences in the North.
The Indigenous experience has been what's driving traffic to the region, and fortunately, Stacinski said, there are plenty of partners ready to engage an interested public, both domestic and foreign.
"We cater to a lot of international travellers and they'll stay overnight with us and then they'll take part in the various authentic Indigenous activities throughout the island," he said.
"Wikwemikong Tourism tourism provides a lot of quality programming, and they're award-winning. They're quite good at it.
"The Ojibwe Cultural Foundation in M'Chigeeng also does some programming, and it's bringing in a different clientele, people looking for something authentic."
But even with the hotel's success — or maybe because of it — Stacinski is saddled with challenges that other industries are facing.
"There's just not enough workers," he said. "We're grossly understaffed."
That's despite an aggressive advertising campaign in local papers to get people interested in working on the island.
"I had ads in the paper the last two weeks looking for 50 staff," Stacinski said. "And we only hired about seven."